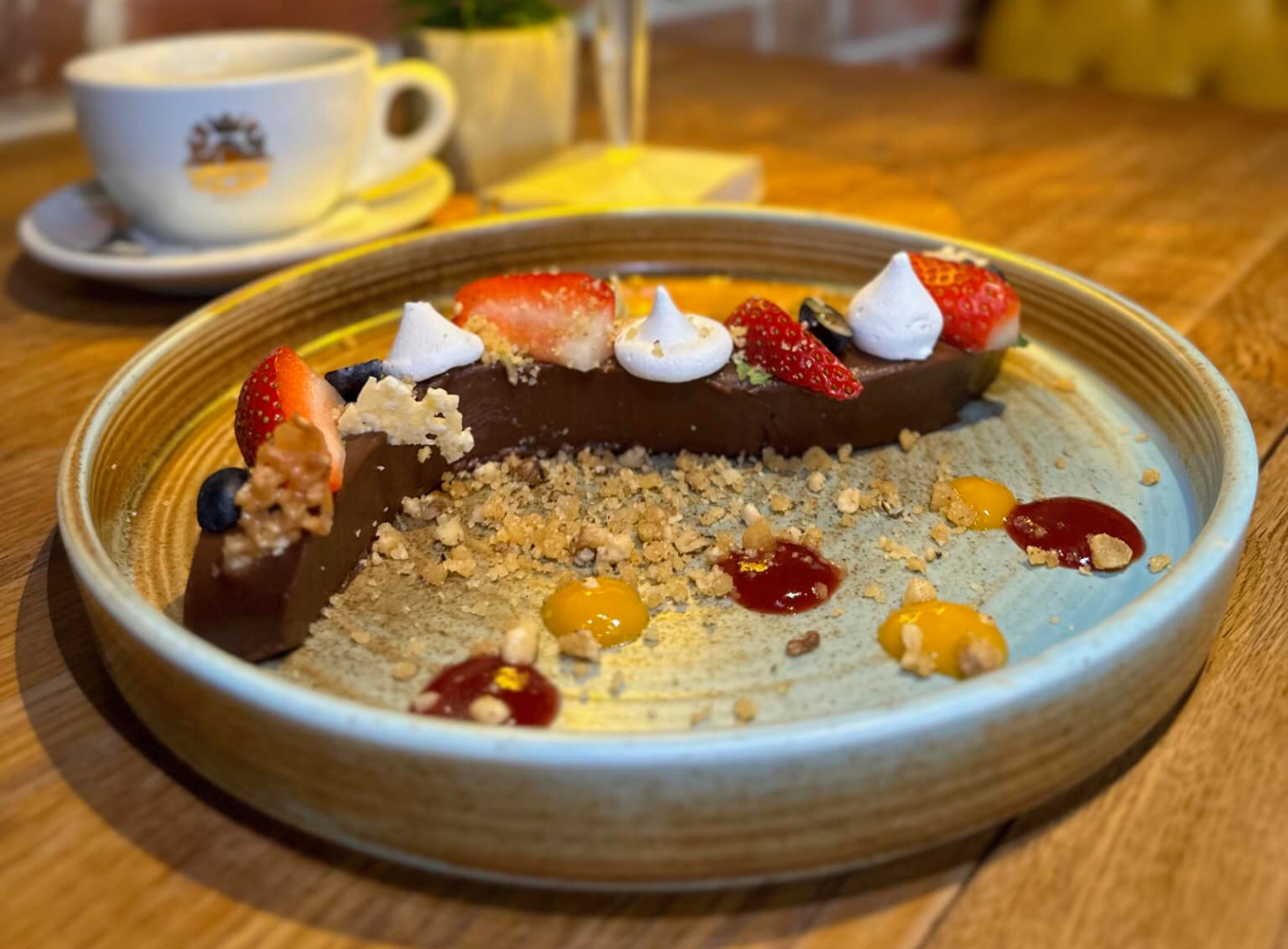 The dessert - an integral part of the good evening ending
---
I think we're all agree! Dessert is an important part of finishing the dinner and can be considered an integral part of the culinary experience. Desserts allow us to satisfy our sweet cravings, feel good and enjoy the pleasant feeling after eating something delicious.

But desserts can be more than that - they can be art, refined and elegant. There are countless types of desserts, from traditional to modern, and everyone can find something to their liking.

It is important to keep in mind that desserts should be consumed in moderation, as they often contain large amounts of sugar and fat. But if you consume them as part of your healthy diet, they can be a wonderful addition to your lunch or dinner.