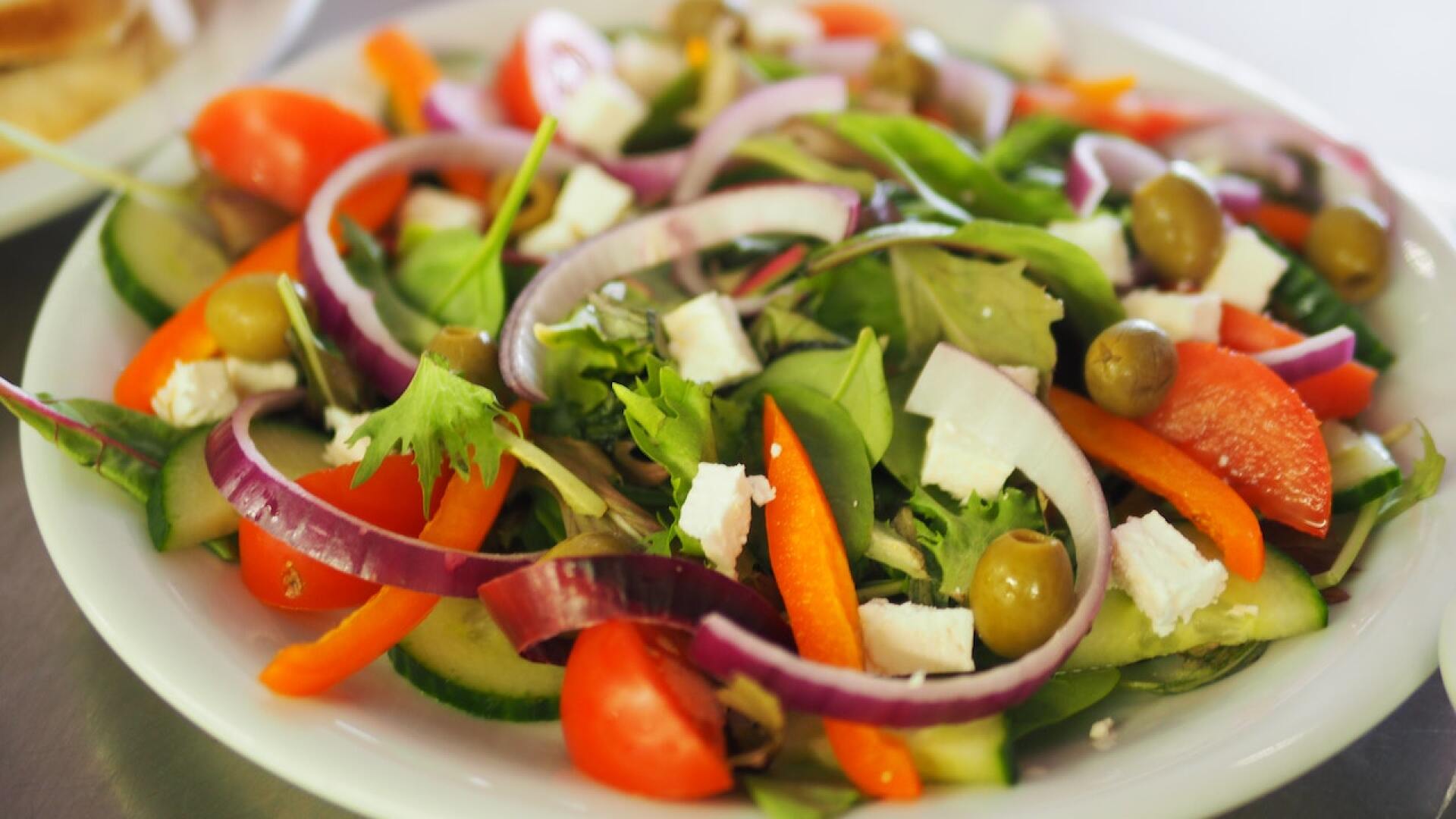 Why are Eastern European salads so good?
---
Eastern European salads are popular all over the world for several reasons.

First, these salads are often made with fresh and delicious seasonal vegetables and herbs that have a lot of flavor and flavor. In addition, Eastern European cuisines often use yogurt, cow's cheese, yellow cheese, honey and nuts, which give their salads a characteristic taste.

Second, many Eastern European salads are based on pickled vegetables and mixed vegetables, which are rich in antioxidants and fiber. This makes them not only tasty, but also very healthy.

Finally, Eastern European cuisines are known for their culinary tradition and ability to blend different flavors and textures. This leads to the creation of many different and interesting salads, which are loved not only in Eastern European countries, but also all over the world.